Most of us feels more comfortable to dwell in a bigger house. As big as he can buy. But what we might not realize is, the size of the earth is constant. The earth today is the same big (or small) as 10 years ago, or even million years ago. As  human population that needs home increases, it's naturally getting harder and more expensive to have a space on this planet.
That is why, a new trend comes to light recently: to maximize the mini house. Watch the video above. The idea can be as simple as changing your furniture with the versatile ones. But this would require you a lot of money, since such innovative furniture are not mass produced yet.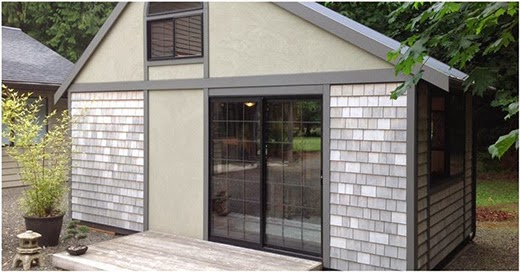 Alternatively, you can hack the layout inside your residence. Look at this cute house. It is very small, but still is beautiful and has multipurpose. Don't you see what the innovation here? Well, get in then. Soon, you'll forget about the actual size of the home.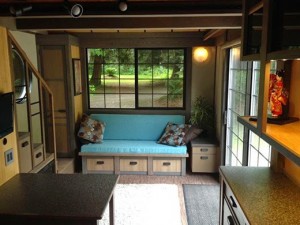 Chris Heininge is an innovative home planner. In 1999, he saw that people tend to leave their big house and move to the tinier and cheaper one. They have driven by economical motive. So, Chris designed tens of small house for that reason. This is one of them.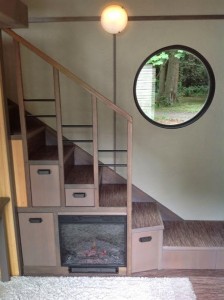 This house is only 85 square meters. But it looks comfortable inside, does it? You still have to modify the furniture, though. Only, you do not need to be a high-tech man. You just need a little skill of woodworking.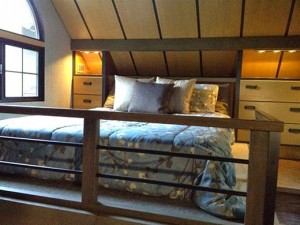 Look, you still have a comfy kitchen, living room, bathroom, bedroom, shelves, even a library!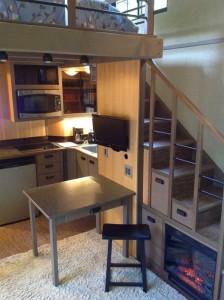 Just don't expect further. Your kids can not run helter-skelter or playing ball inside. Even when your house is big, the children should play outside, shouldn't they?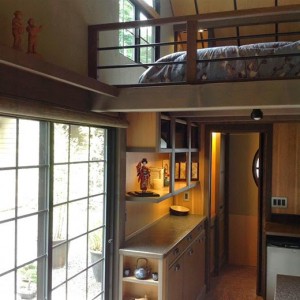 However, with this example, you can reconsider your goal to have a big house. For some people, it is a reachable dream. But for others, we need to be more realistic. At least, now you understand the misconception that a small house must be stifled and stressful. It could be the opposite!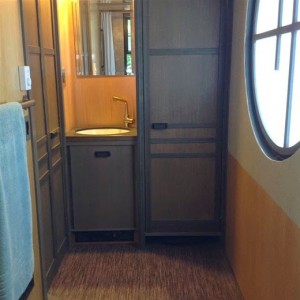 In the meantime, a big house could look depressing as well if the owner knows nothing about creativity. Yes, the keys are innovation and creativity. Let's have it! Let's do it!